Attention Extension Agents: Upcoming Online Meeting About Call for Letters of Intent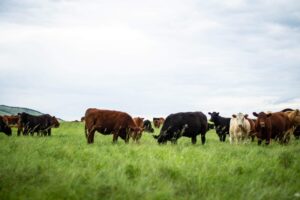 The current BCRC Call for Letters of Intent (LOIs) related to technology transfer and production economics focuses on three challenge statements related to: grazing management/forage rejuvenation, optimizing reproductive rates and the Code of Practice for Care and Handling of Beef Cattle.
Join us on Thursday, July 7, to discuss potential extension strategies to employ in these areas, as well as an overview of the funding application process and guidelines for LOI submissions.
In preparation for the online meeting, visit our Call for Proposals page for complete information about the current Call.
The virtual meeting will be held on Thursday, July 7, 11:00 a.m. – 12:00 p.m. MT.
10:00 a.m. in BC
11:00 a.m. in AB and SK
12:00 p.m. in MB
1:00 p.m. in ON and QC
2:00 p.m in NS, NB, PE and NL
To join the Zoom meeting, you must register in advance.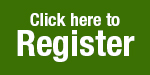 After registering, you will receive a confirmation email containing details about joining the meeting. To allow adequate time to log in, please join five minutes early so that we can start promptly at the top of the hour. When you log in, you'll have the option to join with video turned on plus two options for audio: your computer audio or dial in over the phone.
Interested but not available at that time? Register anyway! This webinar will be recorded and can be shared upon request.