Cattle transport discussed in Beef Research School video
The second video in the Beef Research School video series is now available on BeefResearchSchool.com
This video discusses the welfare of cattle in transport trailers, which is an important issue for Canadians. In fact, livestock transport is one of the most common issues raised in letters to the federal Minister of Agriculture. Unfounded public concerns can lead to calls for tighter regulation, reduced hours in transit and/or increased frequency and length of feed, water and rest stops.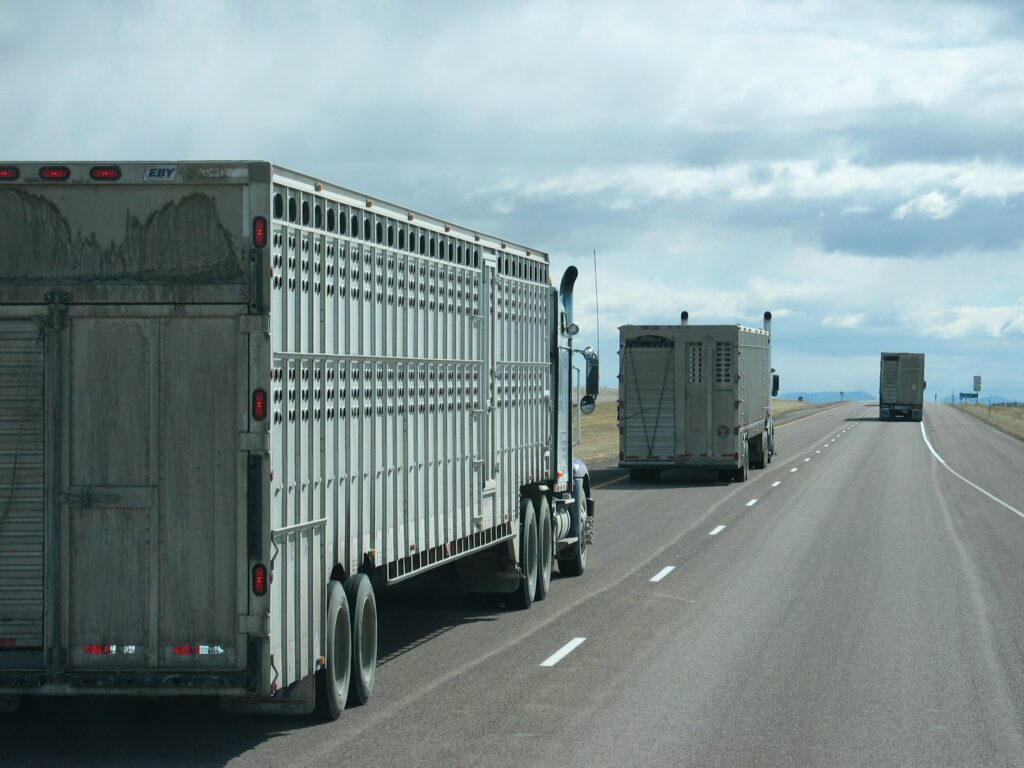 To address public concerns around livestock transport and inform sound animal care recommendations, the Beef Cattle Research Council (BCRC) funded research led by Dr. Karen Schwartzkopf-Genswein, an Agriculture and Agri-Food Canada researcher focused on animal welfare. The study discovered that over 99.95% of cattle transported in Canada, including those hauled greater than 400 km, arrive at their destination without signs of injury or stress. She discusses the project in this video, as well as other transport research underway.
This episode also highlights the value of training those involved with the transport of farm animals. In Canada, the Certified Livestock Transport (CLT) program provides training and support to livestock truckers, shippers and receivers.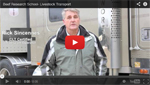 The transport video can be found here. For more information on Canadian cattle transport research, visit the Transport page on BeefResearch.ca.
The latest video is the second in a beef research series that will produce 30 videos through to 2014. The series launched with an episode on the value and importance of research in Canada's beef cattle industry. The first video can be found here.
More information on the Beef Research School.
Click here to subscribe to the BCRC Blog and receive email notifications when new content is posted.
The sharing or reprinting of BCRC Blog articles is welcome and encouraged. Please provide acknowledgement to the Beef Cattle Research Council and list the website address, www.BeefResearch.ca.
We welcome your questions, comments and suggestions. Contact us directly at info@beefresearch.ca or generate public discussion by posting your thoughts below