Modern Nutrient Management in Forages: Webinar April 8
Update: Missed the webinar? Find the recording and check for future webinars on our Webinars page.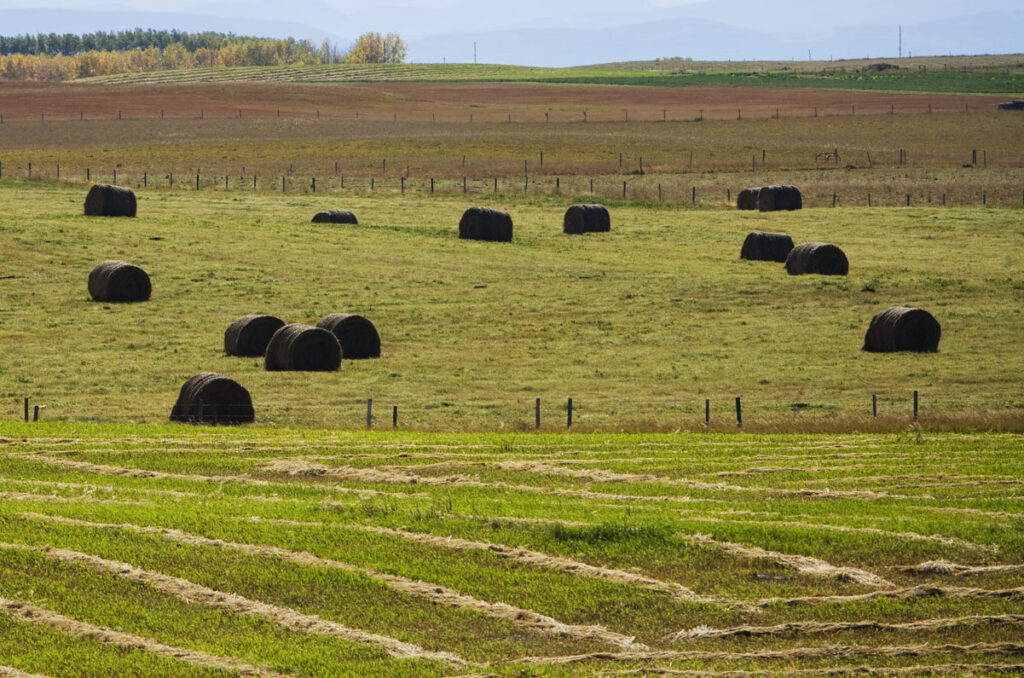 Managing nutrients in forages is more and less sustainable than in annual crops. The permanent cover protects against nutrient losses, leaching and runoff but makes losses to the atmosphere more common. Furthermore, forages often receive nutrients as manure, but there are problems with using this cheap nutrient source effectively for crop production, including nutrient imbalances and uneven distribution.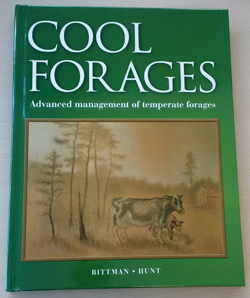 Join this free webinar, co-hosted by the BCRC and Agriculture and Agri-Food Canada, to learn about nutrient management as a global issue and some of the problems and strategic solutions for using nutrients.
Door prize: Producers that attend this webinar will be entered to win one of 4 free copies of Cool Forages: Advanced management of temperate forages ($60 value).
When
Wednesday, April 8 at 7:00 PM MT
6:00pm in BC
7:00pm in AB and SK
8:00pm in MB
9:00pm in ON and QC
10:00pm in NS, NB and PEI
Cost
BCRC webinars are available and free of charge thanks to guest speakers who volunteer their time and expertise to support advancements in the Canadian beef industry, and through the Knowledge Dissemination and Technology Transfer project funded by the National Check-off and Canada's Beef Science Cluster.
Interested but aren't available that evening?
Register anyway! This webinar will be recorded and posted online at a later date. All registrants will receive a link to the recording and additional learning resources. By attending the live event, you'll have the opportunity to interact and ask questions too.
Speakers: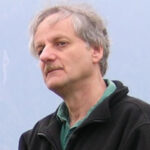 Shabtai Bittman, Ph.D is currently one of the longest serving researchers in Agriculture and Agri-Food Canada. He began his research studies in the early 1970's and his career as a lecturer in plant ecology at McGill University, and has since worked and studied forages in Nova Scotia, Saskatchewan and for the past 25 years in BC. His focus throughout his career has been to develop technology to improve quantity and quality of forages according to ecological principles attending to economy, practicality and environmental health of air and water. He has worked on several grasses, legumes and silage corn for both the dairy and beef industries. He received a Merit award from the American Forage and Grassland Council.
What is a webinar?
Webinars are just like attending a workshop or conference, but from the comfort of your own home or office. We bring the presentation right to you. They're easy to join and participate in. A reliable, high-speed internet connection is required.
All you need to do is register beforehand, and about 5-10 minutes before the webinar is scheduled to begin, click the link you were provided when you registered. Then turn up your computer speakers or call the phone number provided. That's it! Sit back and enjoy. As a participant, you can anonymously answer polls and surveys, and will have the opportunity to ask questions near the end of the webinar.
Don't have high-speed internet?
Consider calling a neighbor that does and watch the webinar together, or call your regional ag office to ask whether arranging a group viewing of the live event or the recording is possible.

Click here to subscribe to the BCRC Blog and receive email notifications when new content is posted.
The sharing or reprinting of BCRC Blog articles is welcome and encouraged. Please provide acknowledgement to the Beef Cattle Research Council, list the website address, www.BeefResearch.ca, and let us know you chose to share the article by emailing us at info@beefresearch.ca.

We welcome your questions, comments and suggestions. Contact us directly or generate public discussion by posting your thoughts below.