Management During Calving Season for Healthier, More Productive Calves and Cows: Webinar on Dec. 18
Update: Missed the webinar? Find the recording and check for future webinars on our Webinars page.
With calf prices as high as they are, cow-calf producers are motivated as ever to know what more they can do to get through calving season with as many live, healthy calves as possible, and healthy cows that rebreed early. Research offers evidence-based clues and tips for best practices during calving season. A survey of Alberta cow-calf producers in 2013 discovered how management during calving season relates to death loss and illness rates of calves. Join this webinar for advice that can help producers across the country make more informed choices during the calving season.
When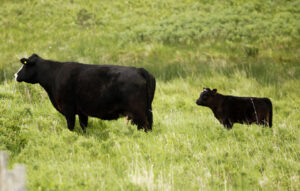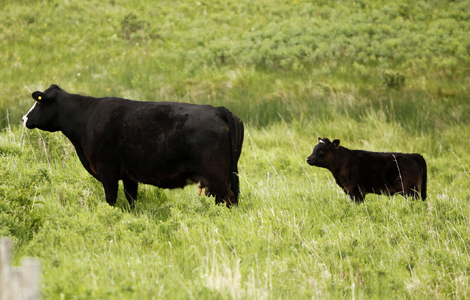 Thursday, December 18th at 7pm MST
6:00pm in BC
7:00pm in AB
8:00pm in SK and MB
9:00pm in ON and QC
10:00pm in NS, NB and PEI
Duration
Approximately 1 hour.
Cost
BCRC webinars are available and free of charge thanks to guest speakers who volunteer their time and expertise to support advancements in the Canadian beef industry, and through the Knowledge Dissemination and Technology Transfer project funded by the National Check-off and Canada's Beef Science Cluster.
Interested but aren't available that evening?
Register anyway! This webinar will be recorded and posted online at a later date. All registrants will receive a link to the recording and additional learning resources. By attending the live event, you'll have the opportunity to interact and ask questions too.
Speakers
Dr. Claire Windeyer – veterinarian, professor and researcher at the University of Calgary Faculty of Veterinary Medicine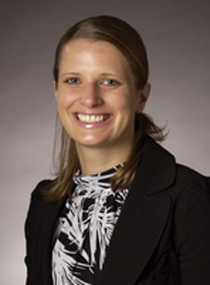 Upon completion of her veterinary degree at the Ontario Veterinary College, Dr. Windeyer went into rural mixed practice in Southern Alberta. She returned to the University of Guelph to complete her DVSc in ruminant health management and epidemiology.
Dr. Windeyer's research interests include:
Cow-calf health management, including dystocia, colostrum, health management, pain and animal welfare
Infectious diseases in ruminants, particularly the epidemiology, pathogenesis, treatment and prevention of bovine respiratory disease and neonatal calf diarrhea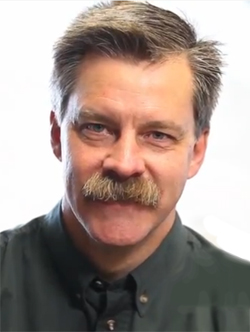 Reynold Bergen, Ph.D. – Beef Cattle Research Council Science Director
Dr. Bergen provides scientific and industry expertise to the BCRC, Beef Science Cluster and Canadian Cattlemen's Association (CCA). He works with industry to identify research priorities, reviews research proposals and scientific reports, and engages with industry and research experts on an ongoing basis. To ensure producers have access to current research information, he develops factsheets for projects funded through the BCRC, and writes articles that are available through the CCA, provincial beef organizations, various ag media outlets and BeefResearch.ca. Reynold also works to gather and provide relevant research-based information for industry, public and government communications on specific issues.
What is a webinar?
Webinars are just like attending a workshop or conference, but from the comfort of your own home or office. We bring the presentation right to you. They're easy to join and participate in. A reliable, high-speed internet connection is required.
All you need to do is register beforehand, and about 5-10 minutes before the webinar is scheduled to begin, click the link you were provided when you registered. Then turn up your computer speakers or call the phone number provided. That's it! Sit back and enjoy. As a participant, you can anonymously answer polls and surveys, and will have the opportunity to ask questions near the end of the webinar.
Don't have high-speed internet?
Consider calling a neighbor that does and watch the webinar together, or call your regional ag office to ask whether arranging a group viewing is possible.