Celebrate Canada's Agriculture Day and Beef Producers who Safeguard the Environment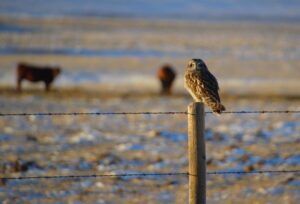 Today, we celebrate Canada's Agriculture Day. Canadian beef farmers raise cattle, produce nutritious beef, provide jobs, and create economic value, making the beef sector an important part of Canada's agriculture and food community.Canada's beef producers also play a vital role in taking care of the environment, a large responsibility that farmers and ranchers are not always credited for. While there is still room for improvement on some fronts, there is much to celebrate while the beef sector continues to improve its environmental track record. These facts demonstrate some of the valuable ways in which beef producers manage environmental resources: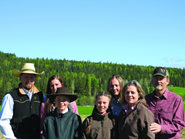 With a focus on fact, innovation and communication, Canada's beef producers strive to continually improve environmental outcomes. Today, as we celebrate Agriculture Day and beef for their important contributions to agriculture and food, let's also celebrate the role they play in managing Canada's environmental landscapes.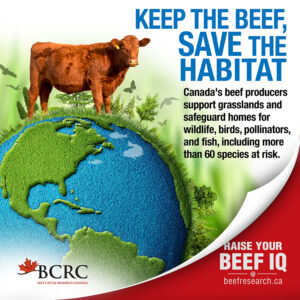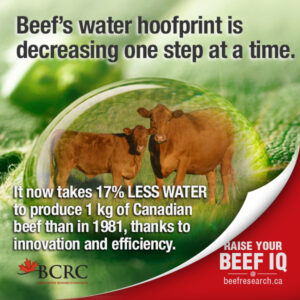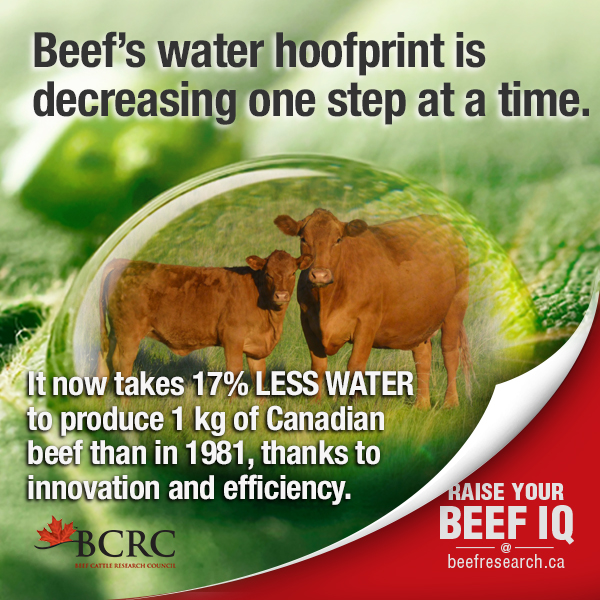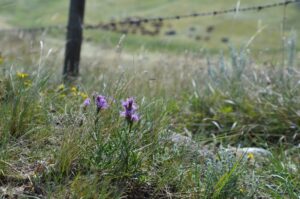 Click here to subscribe to the BCRC Blog and receive email notifications when new content is posted.
We welcome your questions, comments and suggestions. Contact us directly or generate public discussion by posting your thoughts below.
The sharing or reprinting of BCRC Blog articles is welcome and encouraged. Please provide acknowledgement to the Beef Cattle Research Council, list the website address, www.BeefResearch.ca, and let us know you chose to share the article by emailing us at info@beefresearch.ca.