Preventing Wrecks Caused by Infectious Disease: New Video
There's no question – the introduction, re-occurrence or spread of cattle diseases can be absolutely devastating to your herd and surrounding animals. Everyday risk management goes a long way to protect cattle. Although "biosecurity" is not a term we often use in the beef industry, implementing the principles certainly reduces the risk of infectious disease, which saves costs and prevents losses.
The latest video in the Beef Research School series, featuring Dr. John Campbell from the University of Saskatchewan and Dave Zehnder, a cow-calf producer from Invermere, BC, explains how biosecurity applies to beef cattle production, and offers straight-forward tips to cattlemen on how to lessen the risk of infectious disease in their herds.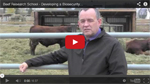 See the video here.
Stay tuned for more episodes of the Beef Research School, which will soon cover topics like rangeland and riparian area health assessments and restoration. Past episodes covered manure management, e-beam irradiation of beef trim, and planning pastures for grazing and hay. More information on the Beef Research School.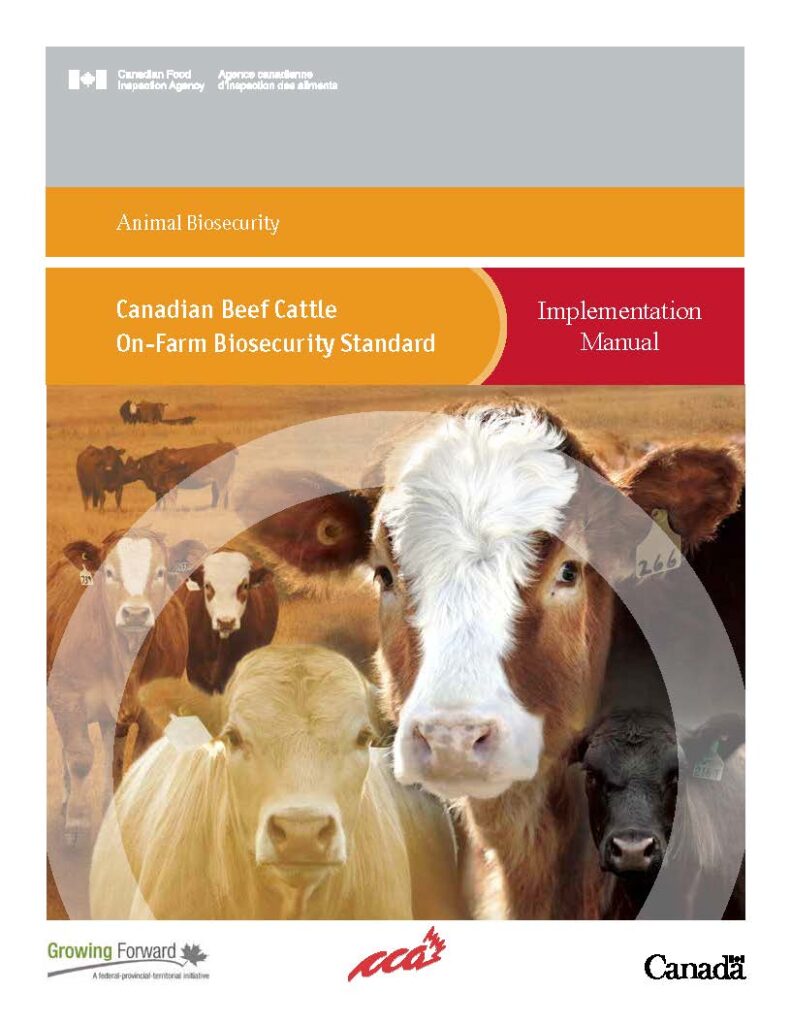 Learn more
On-farm biosecurity protects cattle health: producer manual now available
BCRC Blog – April 30, 2013
Click here to subscribe to the BCRC Blog and receive email notifications when new content is posted.
The sharing or reprinting of BCRC Blog articles is welcome and encouraged. Please provide acknowledgement to the Beef Cattle Research Council and list the website address, www.BeefResearch.ca.
We welcome your questions, comments and suggestions. Contact us directly at info@beefresearch.ca or generate public discussion by posting your thoughts below.
Stay connected by following us on Twitter @BeefResearch, liking us on Facebook, and subscribing to our YouTube Channel.