Facing Drought? Six Things Beef Producers Can Focus On 🎙️
CLICK THE PLAY BUTTON TO LISTEN TO THIS ARTICLE: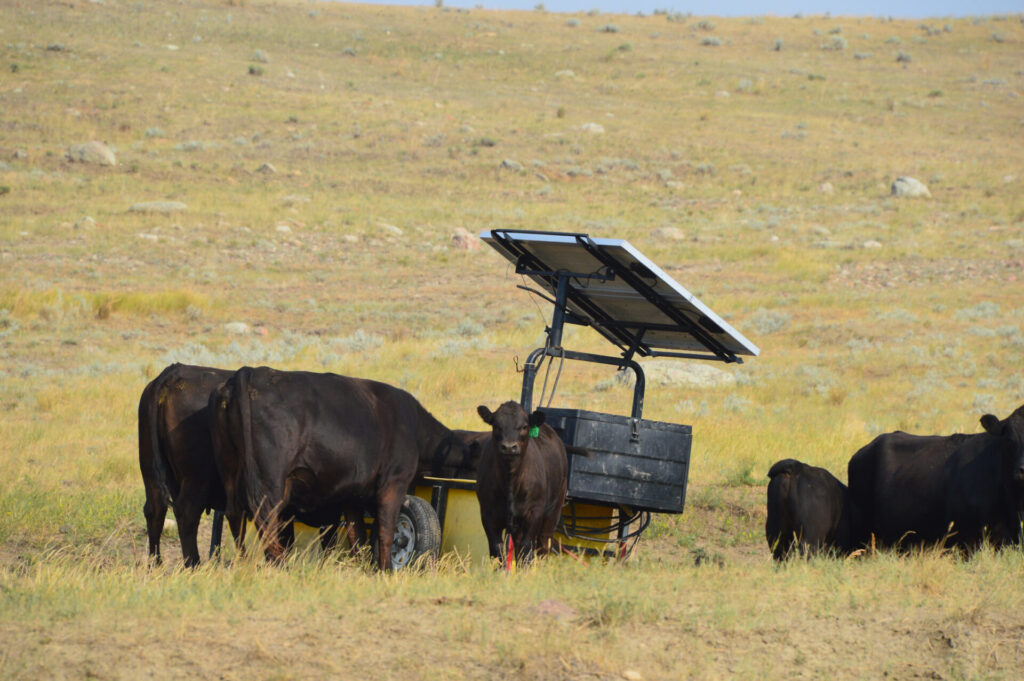 This summer producers across the country are experiencing extreme dry conditions, drought and wildfires. While the elements themselves cannot be managed, there are six decisions that can be made on-farm to reduce the impact of dry conditions.
1. Feed Inventory
Know what feed sources you have available and the true nutritional quality of them so you can make the best decisions for your herd.
2. Feed Testing
In a drought year, testing your feed sources is more important than ever. A feed test will also identify some of the antinutritional factors and potential toxic levels of substances such as nitrates or sulfates that are more prevalent in drought years or unconventional feeds. When using alternative feed sources, a feed test allows you to understand what you have in terms of energy and protein and, therefore, what you will need to supplement to maintain the health and body condition of cows and other classes of cattle.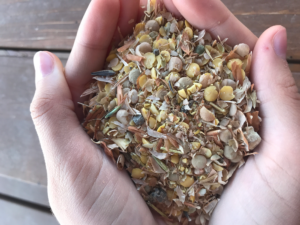 3. Alternative Feeds
When grazing salvaged feeds, be aware of any products that have been used on that crop. Fungicides, herbicides or other chemicals used on crops may have withdrawal dates for livestock consumption or may state that livestock should not graze the crop at all. Click here for information on the benefits and drawbacks of many unconventional feeds.
4. Water Testing
Water conditions can change rapidly. As water evaporates, it leaves behind the minerals and other compounds that can be problematic, toxic or result in death or dehydration. Water should be tested frequently during drought and cattle should be monitored more closely.
5. Culling
Let go of any cattle you have let slide through in previous culls. Check your records. Cull anything that has a bad temperament, that has been treated repeatedly for health issues or that weans calves that perform below your herd benchmarks.
6. Early Weaning
Cows are more likely to maintain an adequate body condition when they are not producing milk. Early weaning and creep feeding can reduce stress on the pasture and overall feed requirements because calves consume a significant amount of forage when with their dams.
Tip: Consider whether movement of cattle is necessary when air quality warnings are in place. Poor air quality can be harmful to human and cattle health.
For more drought information:
Click here to subscribe to the BCRC Blog and receive email notifications when new content is posted.
The sharing or reprinting of BCRC Blog articles is welcome and encouraged. Please provide acknowledgement to the Beef Cattle Research Council, list the website address, www.BeefResearch.ca, and let us know you chose to share the article by emailing us at info@beefresearch.ca.
We welcome your questions, comments and suggestions. Contact us directly or generate public discussion by posting your thoughts below.