5 Ways Cattle Feeders can Prepare for the Fall Run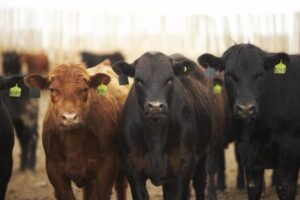 Sometimes small changes or tweaks in production practices can have significant outcomes. The more you know, the more likely you'll be to spot opportunities to save dollars and solve problems.
If you can carve out some time before things get too busy with the fall run, consider learning more about (or refresh your memory on) ways to promote calf health, feed efficiency and carcass quality.
In addition to having conversations with your veterinarian and local extension specialists, the following webpages can help with…
1. Learning more about antibiotics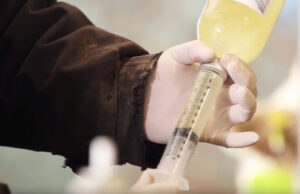 The topic of killing harmful bacteria and other bugs that make cattle sick or less productive is complicated. Very complicated. Plus ongoing research means more information is available all the time.
But don't let that overwhelm you. Websites, workshops, magazine articles and professionals are out there to answer your questions and offer up the information you need to know.
By making the effort from time to time to brush up on how antimicrobials function and what the impacts of their use are, you'll be able to make more informed decisions.
2. Spotting and treating the different types of lameness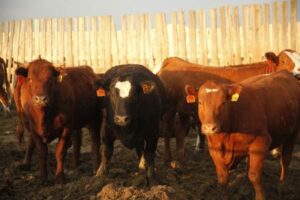 It is easy to assume that an animal with a limp has footrot, but many of the other types of lameness don't respond to the antibiotics that treat footrot. Helpful hints on diagnosing and treating many different kinds of lameness so you're better able to treat the animal properly the first time can be found here.
3. Stopping acidosis before it's a problem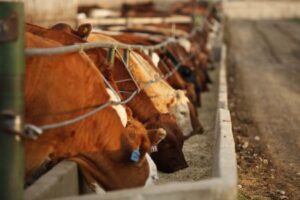 Prevention is the best way to avoid both the economic and animal welfare problems that are associated with acidosis. Although incidences of acidosis may be different than we once thought (see http://www.beefresearch.ca/blog/new-look-at-acidosis-bergen/), acidosis is certainly still a problem in the feedlot industry. The information and video on this webpage offer some practical ways to reduce acidosis.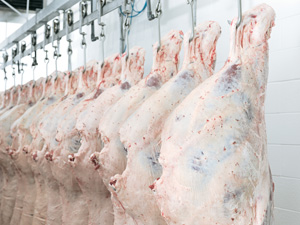 4. Maintaining handling facilities to reduce stress and bruising
The national beef quality audit revealed that producers are doing a better job of cattle handing because prevalence of carcass bruising has decreased. See where the rates are at, the cost of bruised carcasses to the industry, and find some recommendations that will help you prevent carcass defects.
5. Considering various techniques for deadstock disposal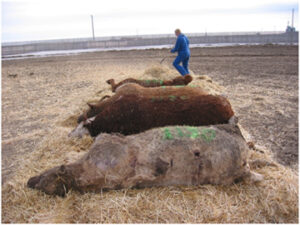 Composting is an efficient way to dispose of deadstock, and manure can be used to help heat compost, especially in cold winter conditions. This link leads to a video and more information on composting deadstock, as well as other methods of disposal.
More information of interest to cattle feeders
Many of the following webpages include general information and the latest related science.
Click here to subscribe to the BCRC Blog and receive email notifications when new content is posted.
The sharing or reprinting of this BCRC Blog article is welcome and encouraged. Please provide acknowledgement to the Beef Cattle Research Council, list the website address, www.BeefResearch.ca, and let us know you chose to share the article by emailing us at info@beefresearch.ca.

We welcome your questions, comments and suggestions. Contact us directly or generate public discussion by posting your thoughts below.