Why use Artificial Insemination? Webinar January 28
Update: Missed the webinar? Find the recording and check for future webinars on our Webinars page.
Using artificial insemination (AI) on commercial cow-calf operations can be both practical and economical. Pregnancy rates using AI can be similar to those using natural service, and depending on the protocol used, can be more economical than using natural service.
Join this free webinar to help understand whether AI is a smart choice for your operation. We'll cover both the economics of AI, as well as some of the basics of AI, heat detection, and heat synchronization.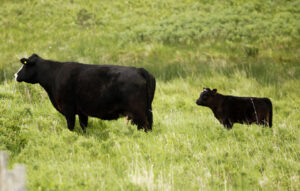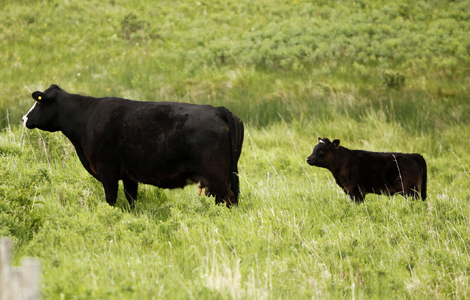 When
Thursday January 28th at 7pm MST
6:00pm in BC
7:00pm in AB
8:00pm in SK and MB
9:00pm in ON and QC
10:00pm in NS, NB and PEI
Watching on a tablet or mobile device?
If you plan to join the webinar using your tablet or mobile device, you will need to download the appropriate receiver. We recommend that you join the webinar 15 minutes early as you will be prompted to download the receiver once you log in, which may take several minutes to complete. To download the receiver ahead of time, visit: http://www.citrix.com/go/receiver.html
Interested but aren't available that evening?
Register anyway! This webinar will be recorded and posted online at a later date. All registrants will receive a link to the recording and additional learning resources. By attending the live event, you'll have the opportunity to interact and ask questions too.
Duration
Approximately 1 hour.
Cost

BCRC webinars are available and free of charge thanks to guest speakers who volunteer their time and expertise to support advancements in the Canadian beef industry, and through the Knowledge Dissemination and Technology Transfer project funded by the National Check-off and Canada's Beef Science Cluster.
Speakers
Kathy Larson – Research Economist at Western Beef Development Centre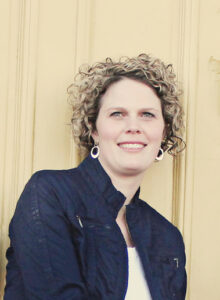 Kathy has been the Western Beef Development Centre's Research Economist since April 2010. Her research program is interested in helping producers to understand the value in measuring – both financial and production records – in order to manage and increase their profit potential. Current efforts involve the development of tools and training on cost of production, demonstrating record keeping programs and tools, interviewing young ranchers across Saskatchewan on their management and marketing practices and sharing the results of the Western Canadian Cow-Calf Survey. She also provides economic analysis to support the forage and cow-calf research conducted by her colleagues, Dr. Bart Lardner and Dr. Paul Jefferson.
Dr. Colin Palmer. – Associate Professor at the Western College of Veterinary medicine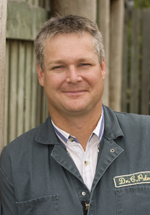 Dr. Palmer gained experience in mixed animal practice in Ontario, British Columbia and Saskatchewan before joining the WCVM in 2000. Dr. Palmer is extensively involved in teaching undergraduate theriogenology and is primarily responsible for the palpation and obstetric labs. He is actively involved in providing clinical service in the Large Animal Clinic and Field Service areas. His primary clinical interest is food animals, especially cattle; however, Dr. Palmer plays a minor role in delivering reproductive services in the Small Animal Clinic.
What is a webinar?

Webinars are just like attending a workshop or conference, but from the comfort of your own home or office. We bring the presentation right to you. They're easy to join and participate in. A reliable, high-speed internet connection is required.
All you need to do is register beforehand, and about 5-10 minutes before the webinar is scheduled to begin, click the link you were provided when you registered. Then turn up your computer speakers or call the phone number provided. That's it! Sit back and enjoy. As a participant, you can anonymously answer polls and surveys, and will have the opportunity to ask questions near the end of the webinar.
Don't have high-speed internet? 
Consider calling a neighbor that does and watch the webinar together, or call your regional ag office to ask whether arranging a group viewing is possible.
Visit our Webinars page to find other upcoming BCRC webinars and the recordings of our past sessions.
Click here to subscribe to the BCRC Blog and receive email notifications when new content is posted.
The sharing or reprinting of BCRC Blog articles is welcome and encouraged. Please provide acknowledgement to the Beef Cattle Research Council, list the website address, www.BeefResearch.ca, and let us know you chose to share the article by emailing us at info@beefresearch.ca.

We welcome your questions, comments and suggestions. Contact us directly or generate public discussion by posting your thoughts below.