On This Page:
Images
Show your support for Canadian beef research and innovation. Right click on any of the following images and click "Save image as", then print or share online.
Raise Your Beef IQ
This series of images is intended to raise awareness of and encourage producers to utilize extension resources, and to promote the value of ongoing investments in beef, cattle and forage research.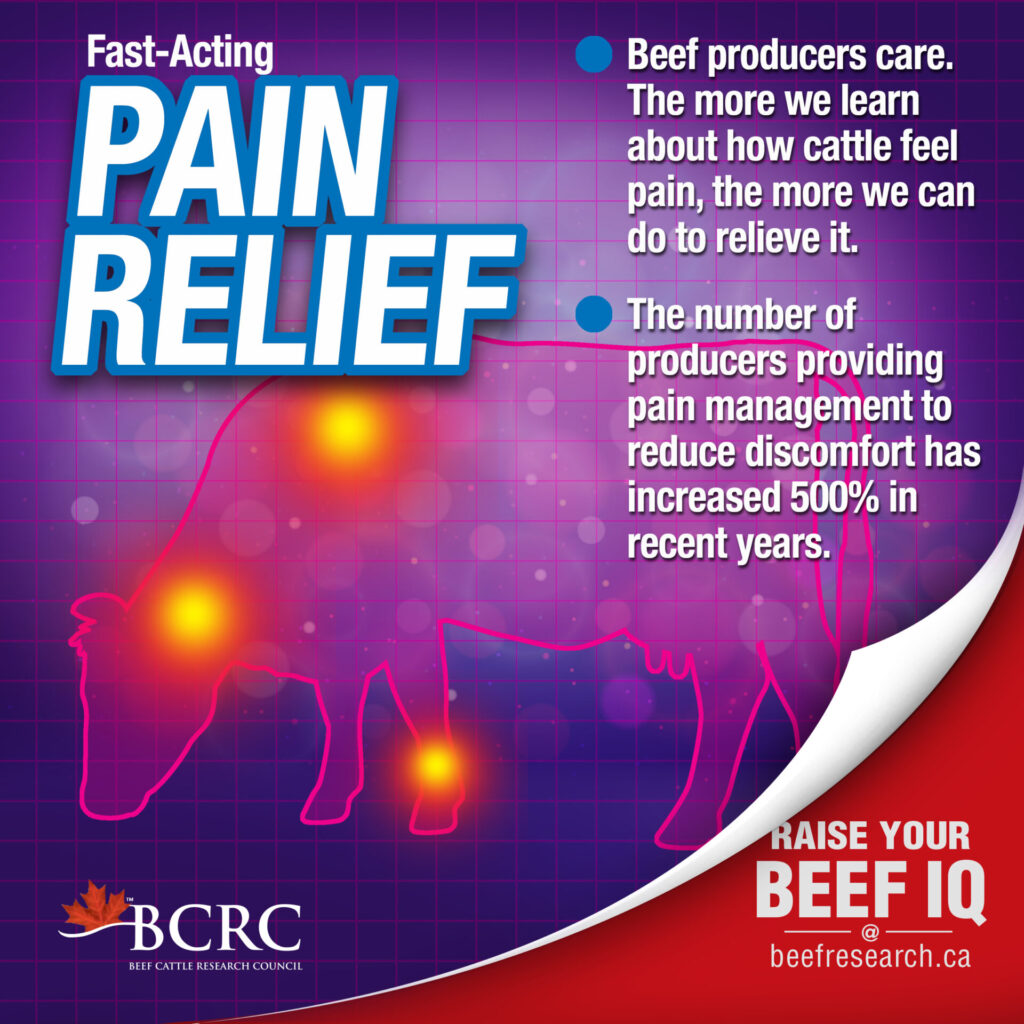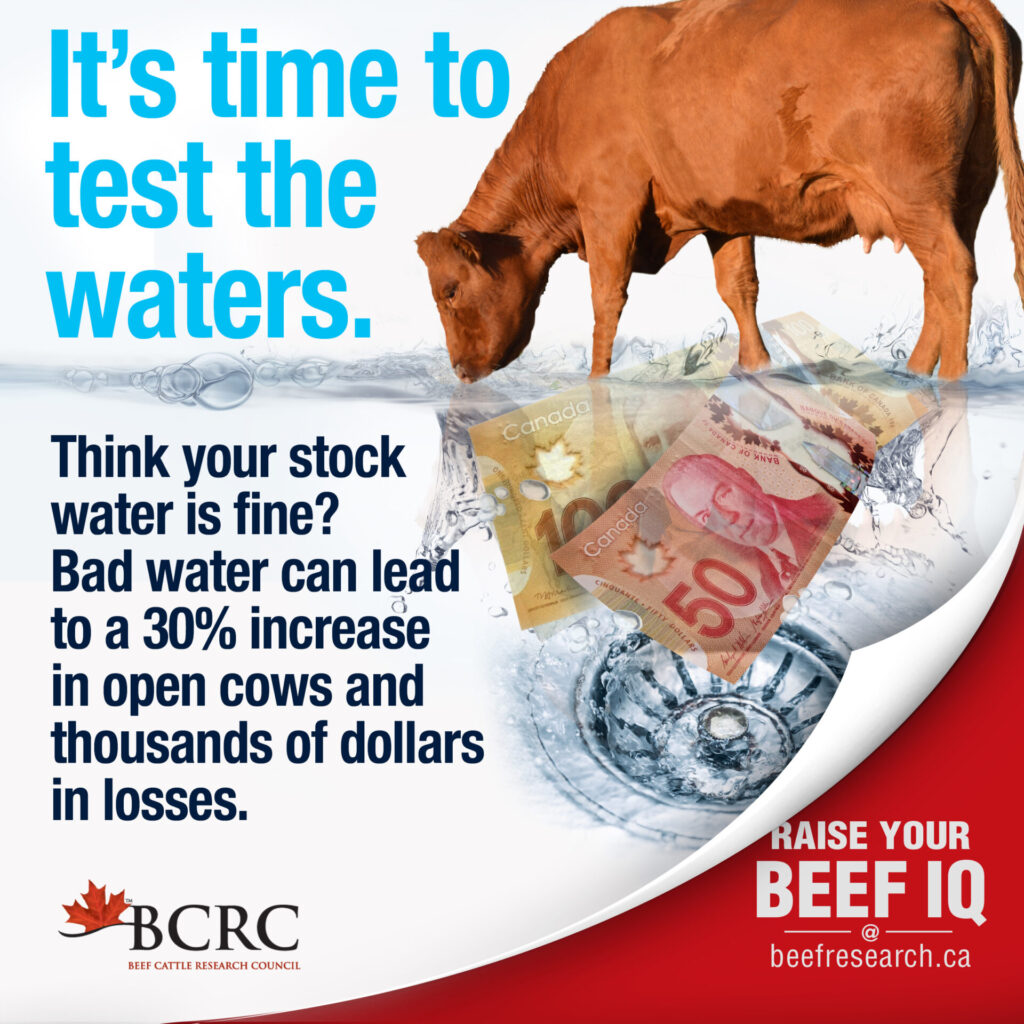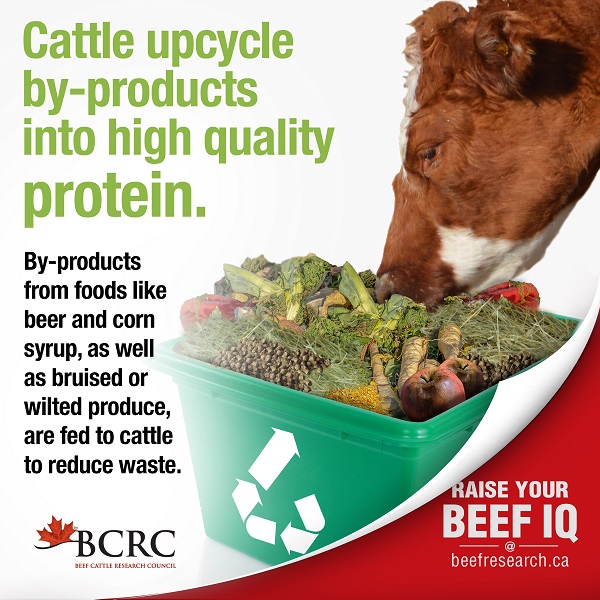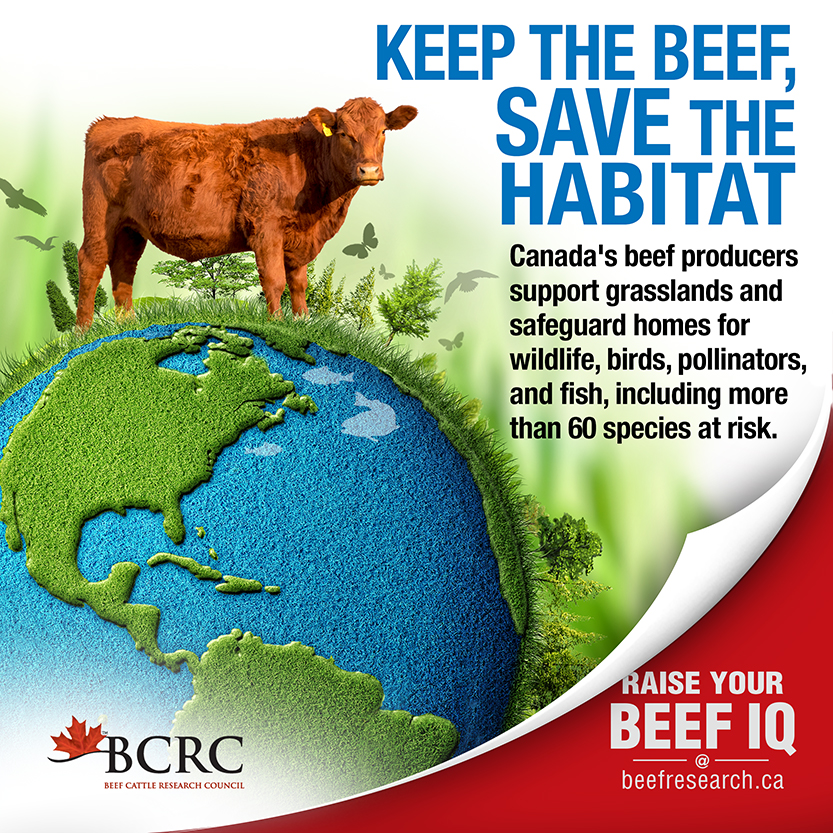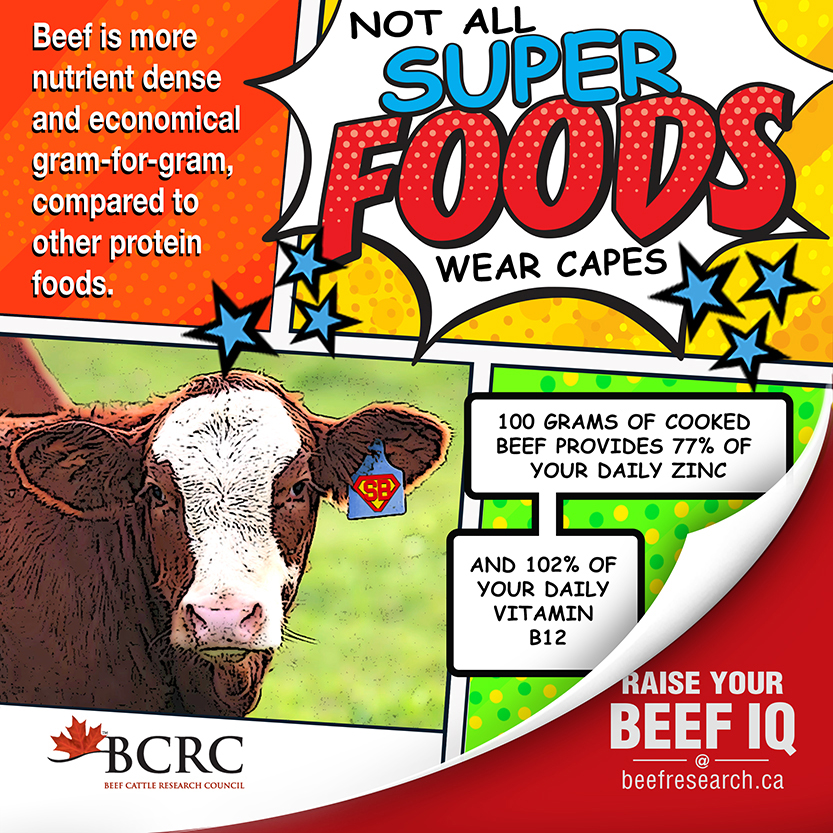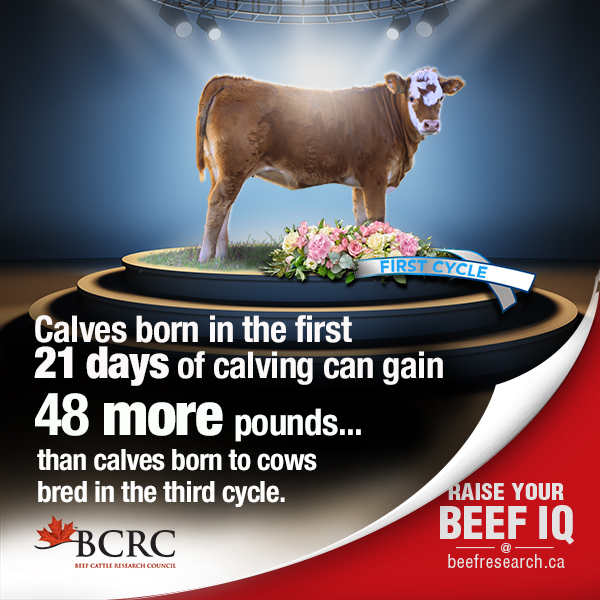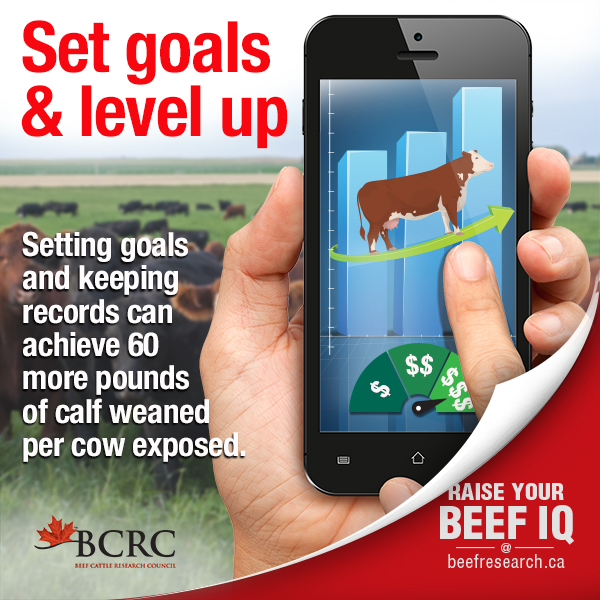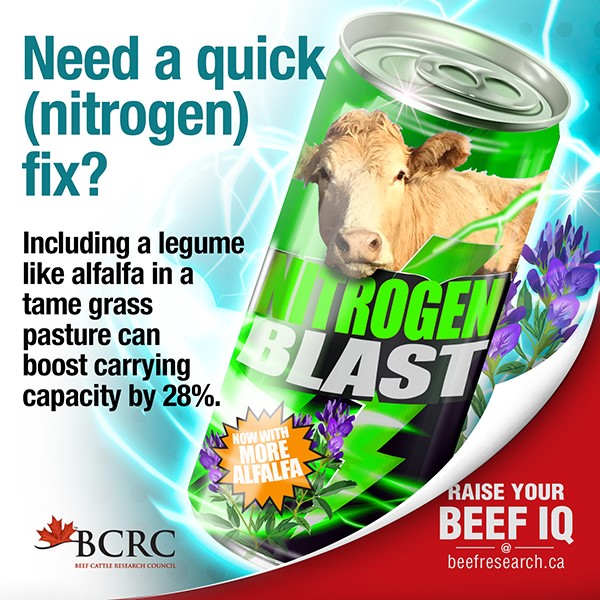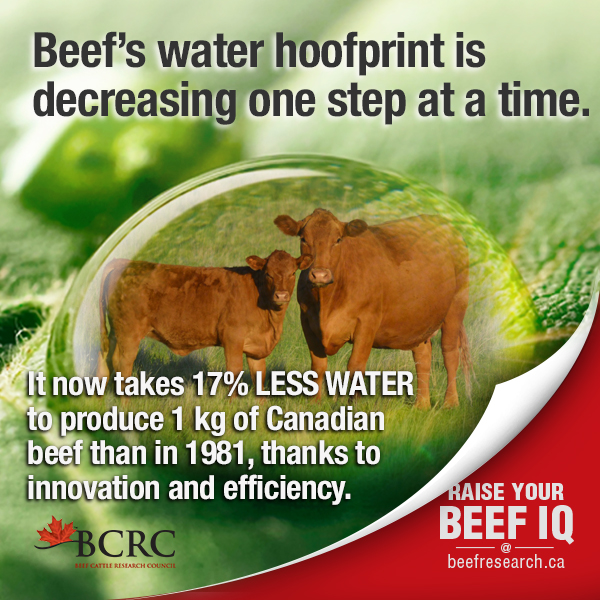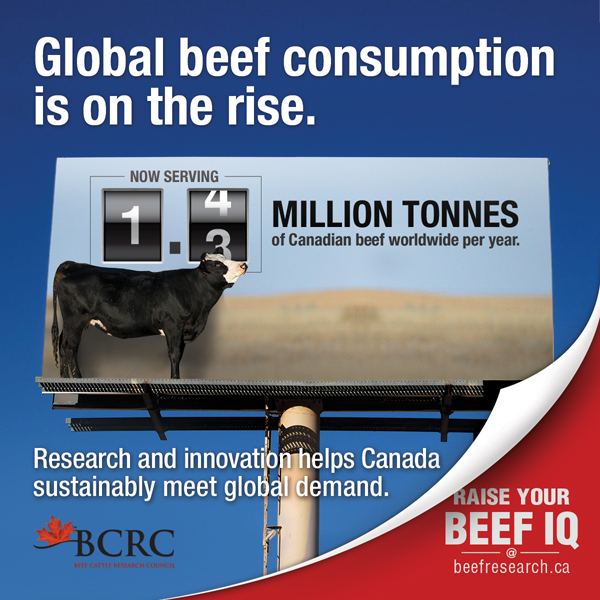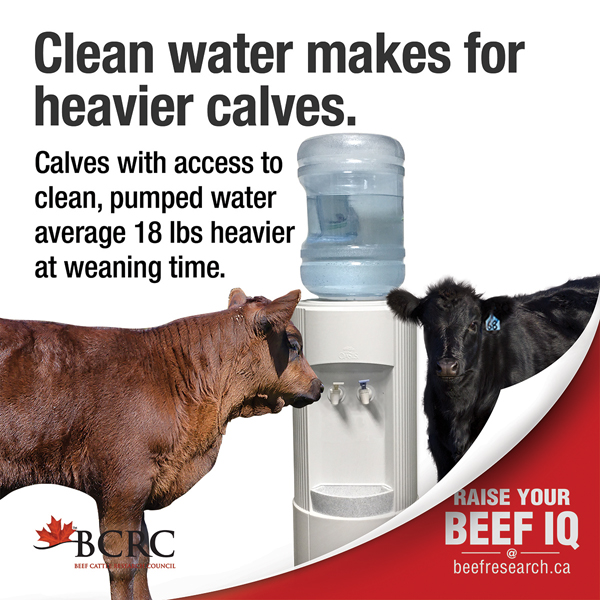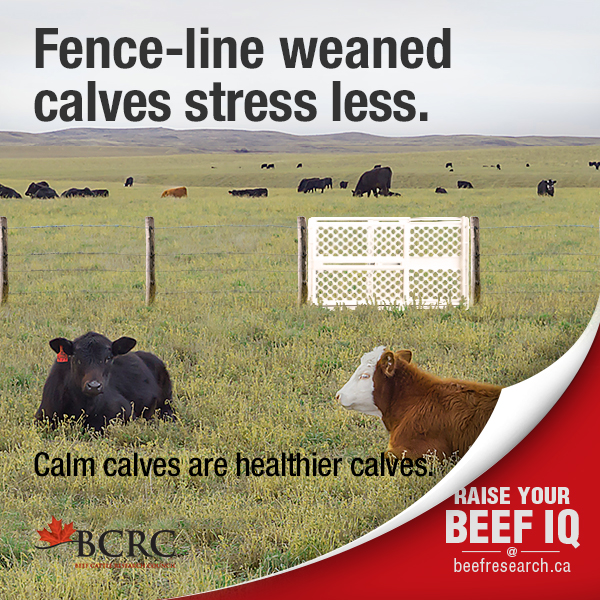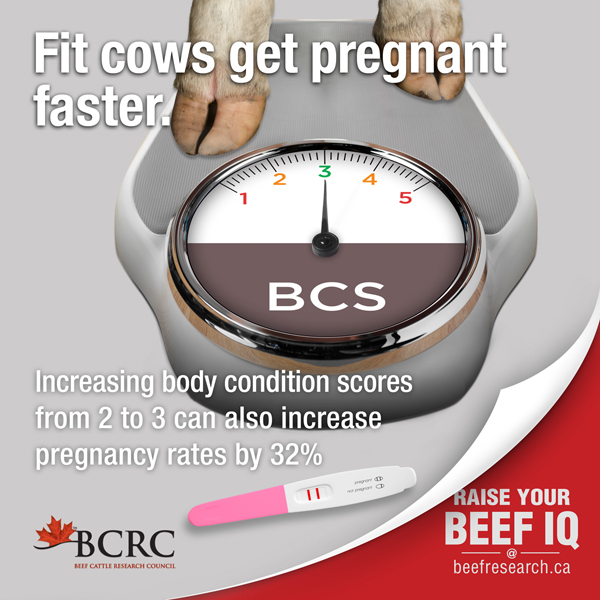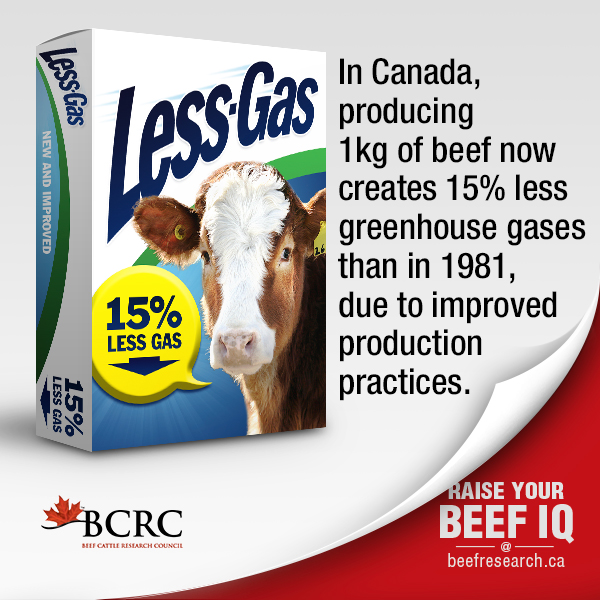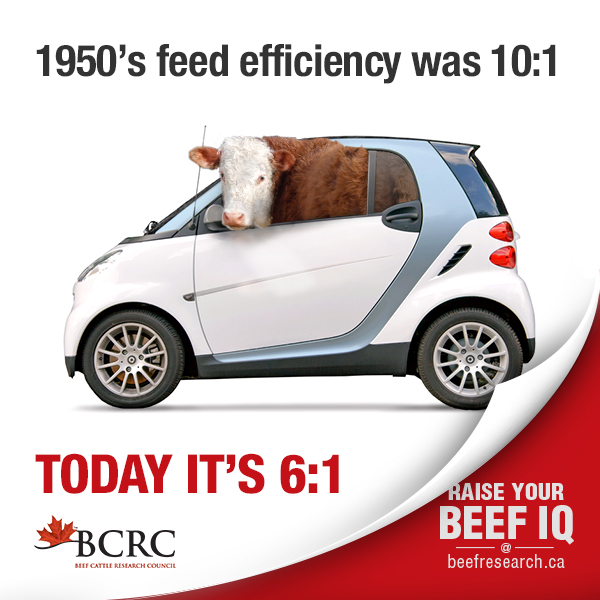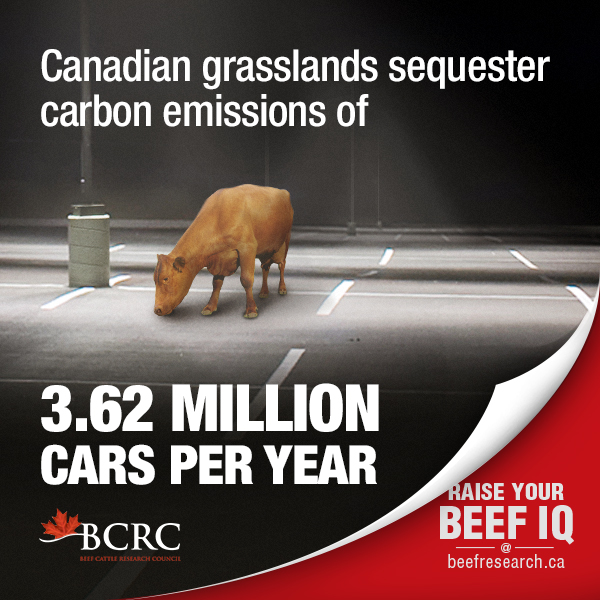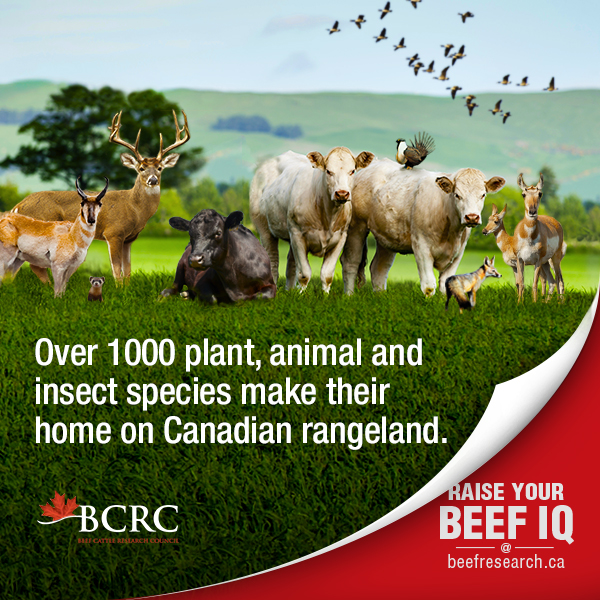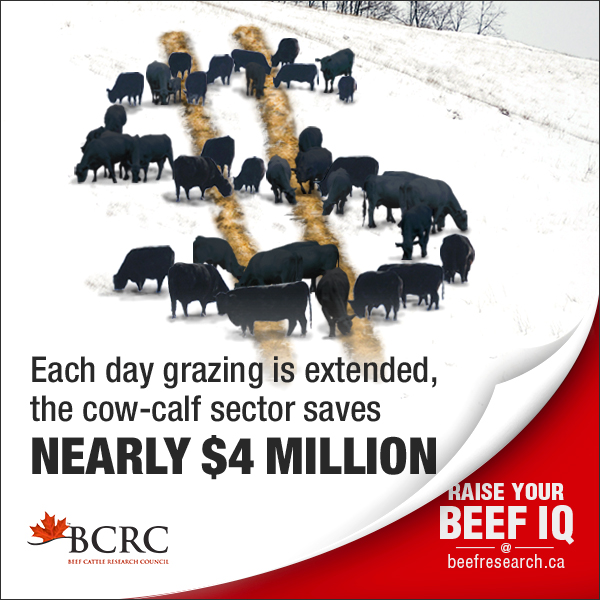 Have an idea for another Raise Your Beef IQ image? We'd love to hear it! Email us at info@beefresearch.ca.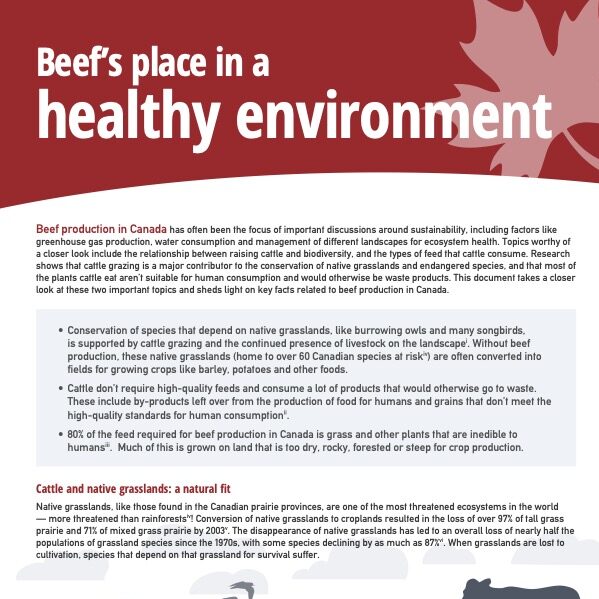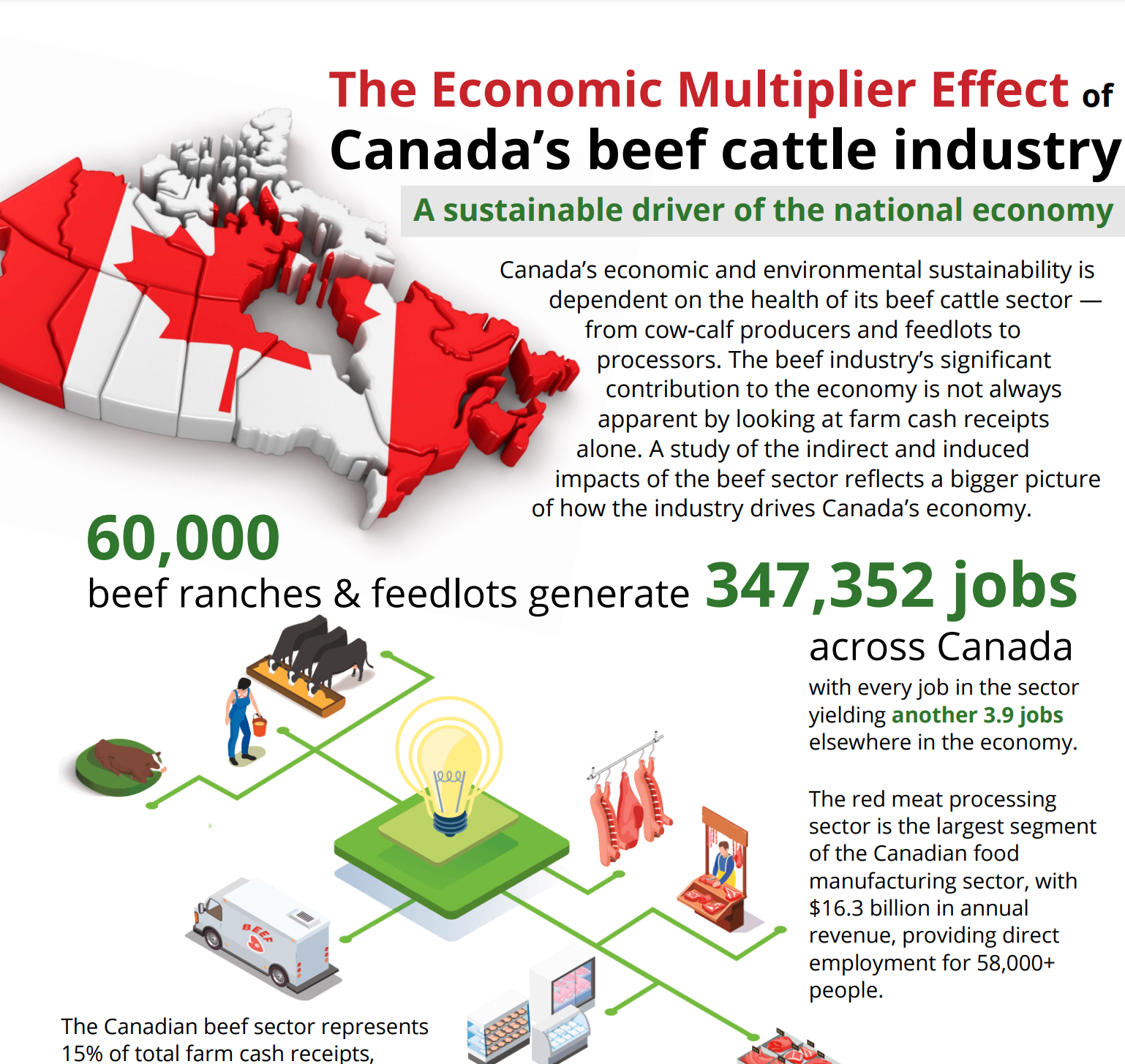 Videos
About Us
What is the Beef Cattle Research Council?
Five-Year Canadian Beef Research and Technology Transfer Strategy
For Producers
Calving and Reproduction
How to calculate the value of a bull
How to increase profit by improving calving distribution
Managing the body condition of beef cows to improve profit
How to (and not to) resuscitate newborn calves
How to spot dehydration in young calves
How to handle colostrum so newborn calves thrive
How to tube feed newborn calves (esophageal feeding)
Environmental Sustainability
What beef producers need to know about environmental footprint
Animal Health, Welfare and Antimicrobial Resistance
What beef producers need to know about antimicrobial use and resistance
What beef producers need to know about pain control and prevention
Beef and Carcass Quality
Safe and effective injection techniques
Injection Site Lesions – 2017 National Beef Quality Audit Results
Reducing cattle bruising and dark cutters – 2017 National Beef Quality Audit results
Branding – 2017 National Beef Quality Audit results
Customer satisfaction – 2017 National Beef Quality Audit results
Carcass grading – 2017 National Beef Quality Audit results
Carcass defects cost industry an estimated $110 million/year
Measured changes in the quality of Canadian beef — National Beef Quality Audit video
For Researchers
Beef Researcher Mentorship Program
The Canadian Beef Industry Award for Outstanding Research and Innovation